BEST FORKLIFT TRAINING TORONTO
Get Forklift Operator License In Toronto

Forklift Training Toronto is the best forklift training centre and primarily focuses on employees' equipment-specific training and education for trainers who further want to pursue their career in the forklift stream. We have curated an OSHA-compliant forklift certification Toronto program that includes everything you need to know for smooth forklift operations and how to train other workers at the workplace. These courses don't take much time or money if you are thinking of getting enrolled, in as little as one day, you will have your forklift certification in hand ready to work!
Because our forklift training is so effective and convenient, we have had the pleasure of training the employees of top Canadian companies for over ten years.Obtain a forklift license from a qualified instructor.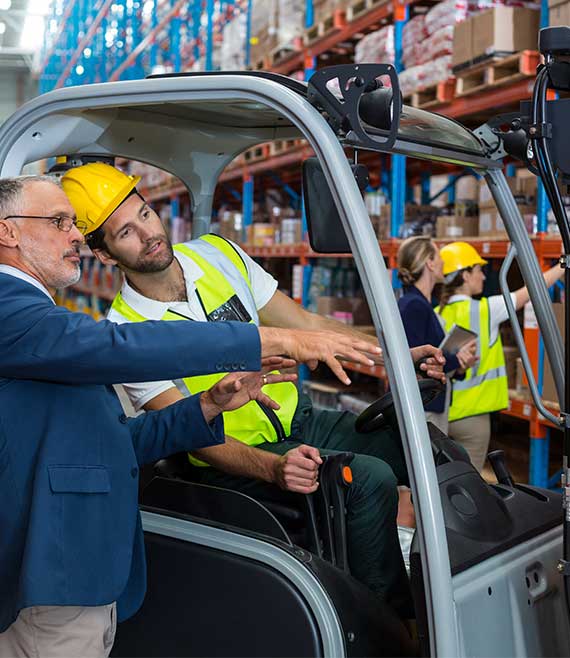 Looking for equipment-specific forklift training in Toronto?
Check out our available forklift training courses and call us if you need any assistance related to the provided courses.
BEST FORKLIFT TRAINING IN TORONTO
The Importance of Forklift Training in Landing a Job
Recruiters believe that it is essential to undergo training for the following reasons: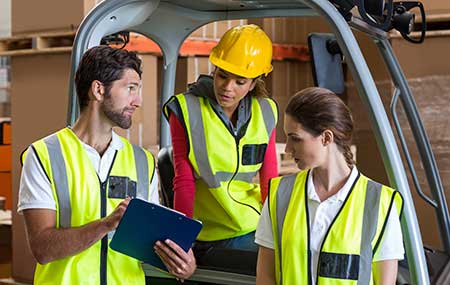 A good forklift driver must be aware of the following things:
1. Forklift directional controls
2. Hydraulic lift knobs
3. Accelerator pedal
4. Brake and clutch pedals
5. Parking pedal
1
Ensure that everyone is mindful of the importance of the following:
1. Driving within the speed limit
2. Wearing a seat belt
3. Sounding the horn
4. Establishing pedestrian awareness
2
When driving a forklift, you must comply with safe practices and keep the following in mind:
1. Recognize potential hazards
2. Handle heavy loads carefully
3. Maintain vehicle stability while operating
3
FORKLIFT CERTIFICATION TORONTO
Why is Forklift Certification Important?
Research shows that around 55% of the forklift-related casualties are due to forklift tipping and 25% of the fatalities result from the collision of a forklift with other surfaces. Driving a forklift requires skills and proper equipment knowledge. For this, forklift training is crucial if you are looking for a job as a forklift driver in Canada.
If you are looking to establish your career as a forklift driver and get a forklift training license in Toronto than get in touch with our consultants by calling 416-301-7676. You could also fill out our online form if you have any questions or concerns.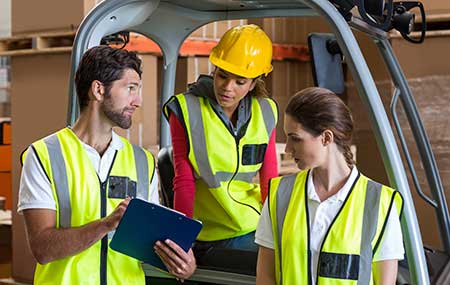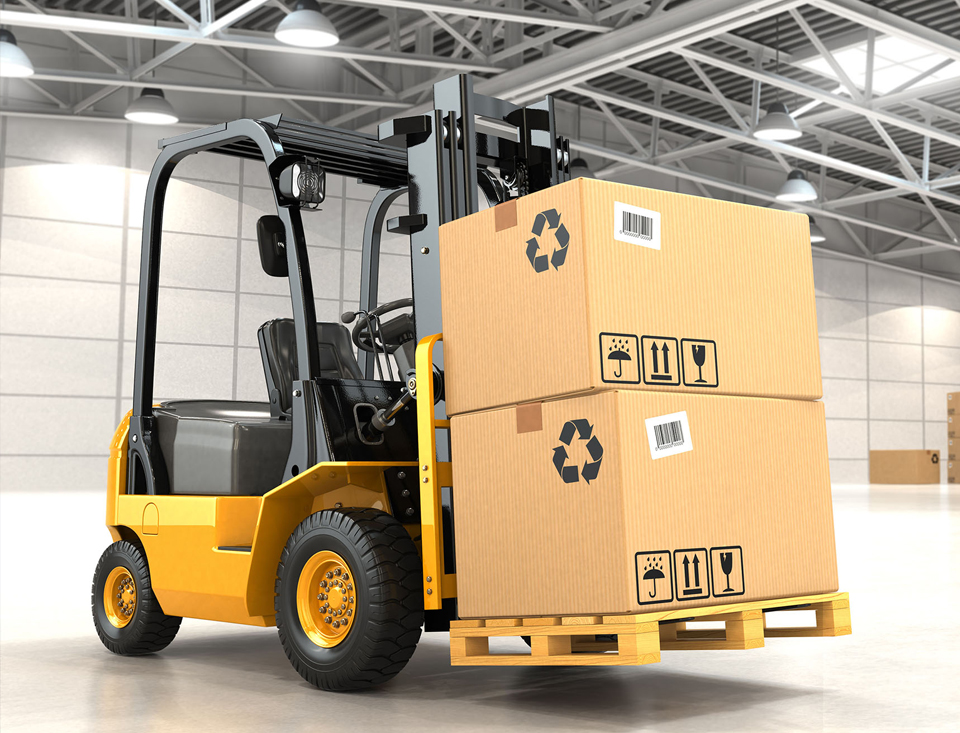 Forklift Certification for Safe and Efficient Operations
Are you looking to obtain or renew your forklift certification in Toronto?
Look no further! At Forklift Training in Toronto, we offer comprehensive forklift training courses designed to equip you with the knowledge and skills necessary to operate forklifts safely and efficiently.
Forklifts are powerful industrial machines that require specialized training to operate. Our forklift certification program is designed to meet all the regulatory requirements and industry standards, ensuring that you receive the highest quality training. Our experienced instructors have extensive knowledge of forklift operations and will guide you through the training process step by step.
During the certification program, you will learn essential topics such as forklift operation and controls, load handling, pre-operation inspections, safe driving practices, and more. We combine classroom instruction with hands-on practical training to give you a comprehensive learning experience. Our training facility is equipped with state-of-the-art equipment and simulated work environments, allowing you to practice your skills in a safe and controlled setting.
By obtaining your forklift certification with us, you will not only enhance your job prospects but also contribute to a safer work environment. Employers value certified forklift operators who have received proper training, as it minimizes the risk of accidents and ensures that operations are conducted efficiently.
Don't let your forklift certification expire! Stay compliant with the regulations and renew your forklift license with us. Our renewal program is designed to refresh your knowledge and update you on any changes in regulations or best practices. We understand the importance of staying current with your certification, and our streamlined renewal process will make it convenient for you to extend your forklift license.
Contact Forklift Training in Toronto today to enrol in our forklift certification program or to renew your forklift license in Toronto. Our friendly and knowledgeable staff will be happy to assist you and answer any questions you may have.
Convenient Forklift Renewal in Toronto
At Forklift Training in Toronto, we prioritize your convenience. Our renewal process is designed to fit into your schedule, with flexible options to choose from. Whether you prefer to renew your forklift license during the weekdays, weekends, or evenings, we can accommodate your needs.
We take pride in our comprehensive training programs and industry-leading instructors who have extensive knowledge of forklift operations. When you choose us for your forklift renewal in Toronto, you can trust that you are receiving the highest quality training and certification services.
Don't let your forklift license expire! Contact Forklift Training in Toronto today to schedule your convenient forklift renewal in Toronto. Our dedicated team is here to assist you and ensure that your certification remains up to date, allowing you to operate forklifts safely and confidently.
Is your forklift license in Toronto up for renewal? Don't wait until the last minute to renew it! At Forklift Training in Toronto, we offer convenient forklift renewal services to help you maintain your certification without any hassle.
We understand that renewing your forklift license can sometimes be a time-consuming process. That's why we have streamlined our renewal services to make it quick and easy for you. Our experienced instructors will guide you through the renewal process, ensuring that you have all the necessary documentation and meet the requirements set by the regulatory authorities.
Renewing your forklift license is essential to stay compliant with the regulations and demonstrate your commitment to safe and efficient operations. It also allows you to continue operating forklifts without any interruption, avoiding any potential penalties or fines.
LEARN TO MOVE GOODS SAFELY & MORE EFFICIENTLY.