Pallet  Walkie
Pallet Walkie forklifts are majorly used in warehouses, food production facilities, and other similar industries involving pallet operations. If you want to pull out maximum work efficiency and productivity at the workplace, you need to undergo Pallet Walkie Training. Forklift Training Toronto feels proud to offer Pallet Walkie Forklift Training Course that features safety operations. Inspection procedures, and machine maintenance techniques.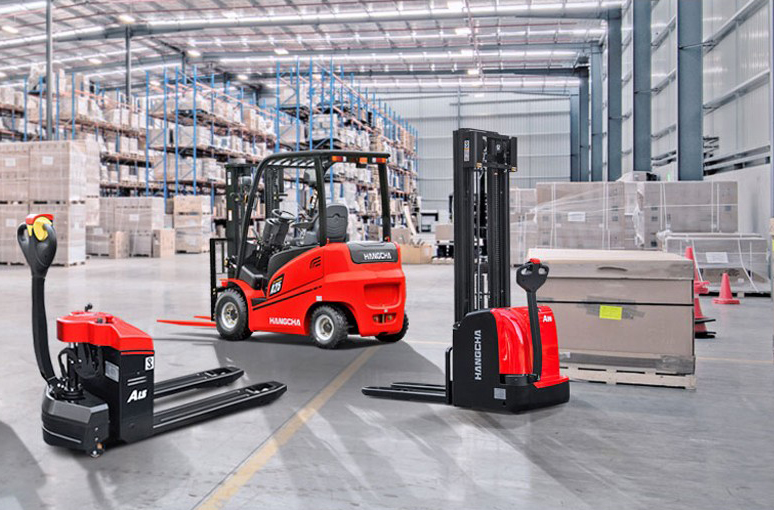 Our Pallet WalkieRider Training Program Details:
To help you get a certification in pallet walkie, we provide safety training that covers the following components:
Looking for equipment-specific forklift training?
Check out our available forklift training courses and call us if you need any assistance related to the provided courses.