TDG Toronto
Forklift Training Toronto offers safety standards and regulations in order to promote public safety in the transportation of Dangerous Goods. This course covers federally and locally regulated guidelines that dictate how these goods must be transported and how to use an Emergency Response Plan to manage accidents or safety issues. The purpose of the training is to demonstrate that if the worker can handle, offers for transport, or transports dangerous goods, that they can do their duties in compliance with the TDG Regulations.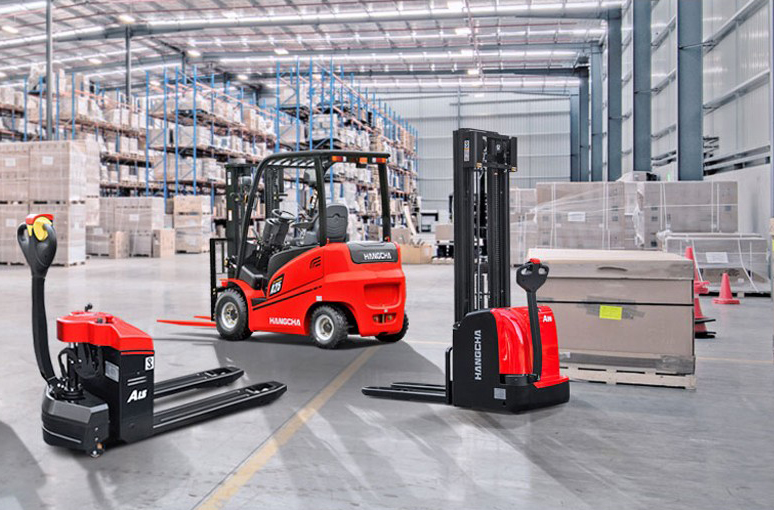 How do I know if I need TDG certification?
If you are a warehouse manager or supervisor, truck driver, fleet dispatcher, or indulge in a profession where you are either directly or indirectly involved in transporting sensitive goods, chances are you need to undergo TDG training from a reputed training provider company such as Forklift Training Toronto. We offer you the specific TDG training you need to do your job. In some cases, you may require both TDG and WHMIS training, which we offer in a complete bundle that includes both our WHMIS and TDG online training courses.
Looking for equipment-specific forklift training?
Check out our available forklift training courses and call us if you need any assistance related to the provided courses.