TDG Toronto
The online Transportation of Dangerous Goods course (TDG) covers important information regarding the legal transportation of dangerous goods in Canada. Participants will be able to understand the regulations that govern the transportation of dangerous cargo in Canada, the 9 types of dangerous goods, the placards, labels and TDG symbols required for containers and vehicles, as well as the documentation requirements in transporting dangerous goods. They also need to know how to respond in an emergency in the case of accidental product spillage or release
What will be covered in the course content?
TDG certification and training requirements
Classification of dangerous goods
Packing Groups
Compatibility Groups
Placards and UN numbers
Label Requirements
ERAPs (Emergency Response Assistance Plans)
Reporting Requirements
Safety Markings
Packaging and Vessel Requirements
Requirements For Documentation
TDG Schedules
Exemptions
Containers
Label Small Containment Items
Prepare, take possession of, and keep a shipping document
Report accidental releases of hazardous goods
Find out if the containment method is "in standard"
As a handler, you must fulfill your responsibilities
Duration
Depending on the client's needs, it can take up to four hours. The program is available both on-site or off-site
Expiry TDG Training Certificate
A training certificate expires:
For transport by plane, within 24 months of its date of issuance
For transport by road vehicle, railway car, or ship within 36 months of its date issuance
These regulations should be kept current in order to ensure that a person's training is up-to-date. There are other documents that can be used for references. For instance, ICAO can be used for technical instructions and the IMDG Code can also be referred. If regulations change that affect the person's duties, it may be necessary to complete additional training
Transportation Of Dangerous Goods Online Assessment
The online course includes testing that is meant to reinforce the information. To pass the exam and receive a certificate of completion, you must score 80% in the test. If the pass mark is not met, participants can repeat the course two times
Certificate Of Completion
Once your exam is successfully completed, a certificate of completion will be made available for downloading and printing. The certificate will be valid for three years starting from the date printed on it.
Important standards are set by the Transportation of Dangerous Goods Act (TDG), which regulates the movement of hazardous materials and chemicals within Canada. These regulations protect all persons involved in the transportation of dangerous goods.They define dangerous goods and set specific rules for their transport.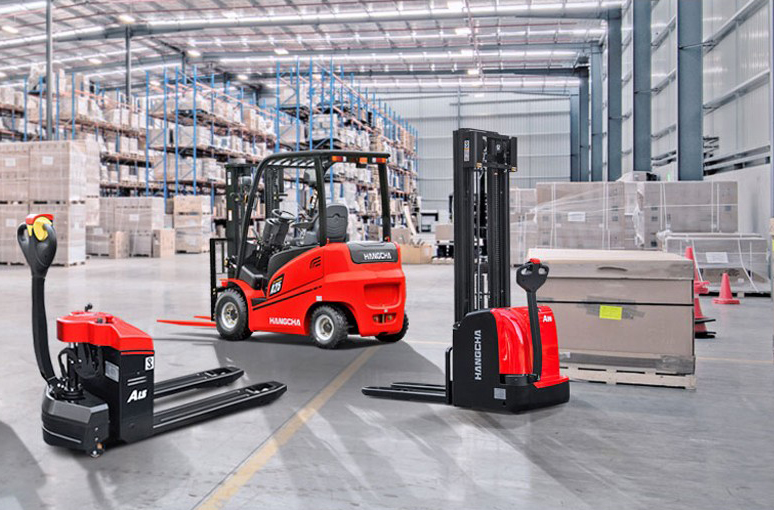 How do I know if I need TDG certification?
If you are a warehouse manager or supervisor, truck driver, fleet dispatcher, or indulge in a profession where you are either directly or indirectly involved in transporting sensitive goods, chances are you need to undergo TDG training from a reputed training provider company such as Forklift Training Toronto. We offer you the specific TDG training you need to do your job. In some cases, you may require both TDG and WHMIS training, which we offer in a complete bundle that includes both our WHMIS and TDG online training courses.
Looking for equipment-specific forklift training?
Check out our available forklift training courses and call us if you need any assistance related to the provided courses.