Order Picker Training
Order pickers aid in improving the efficiency and smooth flow of material handling operations in various industries requiring warehouse operations. Safe Operation of Order Pickers specifically entails the safe use and operation of order pickers, a type of forklift generally used to execute warehouse operations. Our Order Picker course also covers the potential hazards to workers and those within the surrounding area of operation. Order Pickers course is for learners of all levels. Our course structure is blended for both individuals and groups(mainly industry staff). Course duration varies from a few hours to a few days depending upon the level of learning operators.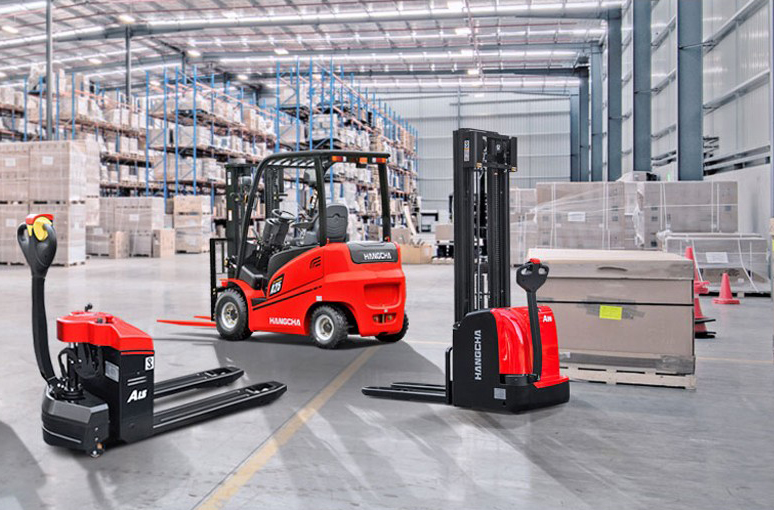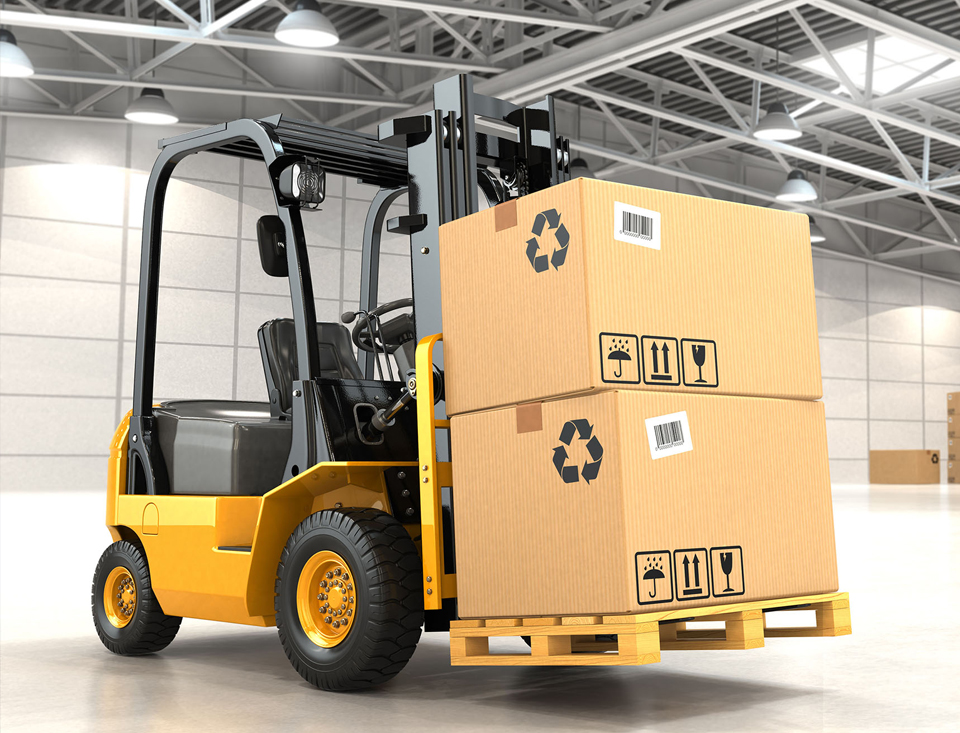 What will you learn in this Course?
You will learn about
Course Introduction

Related safety regulations

Machine maintenance 

Hazard Prevention

Related Government Legislation

Fuel Safety For Both Electric And Propane Equipment

Safe Operating Procedures

Responsibilities Of The Workers, Supervisors And Employers

Identify Various Types Of Lift Trucks

Pre-Operational Checks

Order Picker Safety Training Video

Inspection, Maintenance, And Record Keeping

Lift Capacity And Load Limitations

facilitating inventory in storage to customers or storefronts and efficiently place items from their place on the shelves to a truck or shipping container. 
Looking for equipment-specific forklift training?
Check out our available forklift training courses and call us if you need any assistance related to the provided courses.