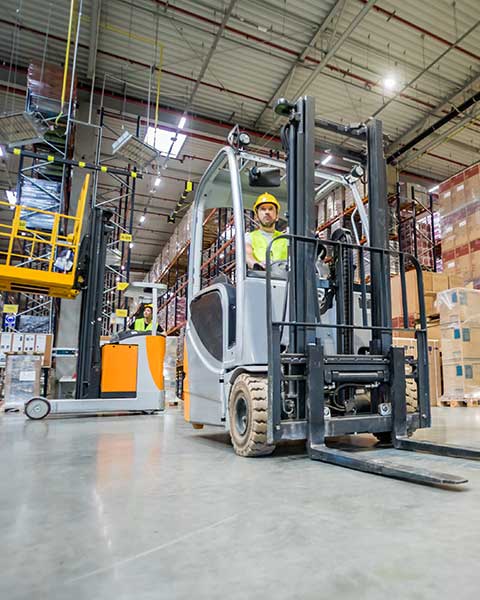 Narrow Aisle/ Reach Lift
This program is designed for new operators having minimal or no experience driving a forklift, and /or seeking to upgrade their skills with hands-on experience with our forklift equipment. You will be provided proper training so that you have the skills necessary to be a competent and safe operator.
At Forklift Training Toronto, all the components and requirements you need to get started on your career as a Forklift Operator are included. Our programs are comprehensive and designed specifically in accordance with the learner's safety and success in mind. Every training program entails:
You will learn about:
The legislative requirements (Government Regulations, CSA Standards and Manufacturers' Guidelines and Principles;

The duties and responsibilities of workplace stakeholders;

Pre-shift inspections;

Safe operating and load handling procedures;

Pedestrian safety and the proper use of hand signals;

Propane and battery handling techniques.

The capability to conduct a pre-shift inspection;

Forklift safe starting procedures;

Lifting a load with a forklift;

Travelling with and placing a load with a forklift;

Parking and immobilizing a counterbalance forklift device.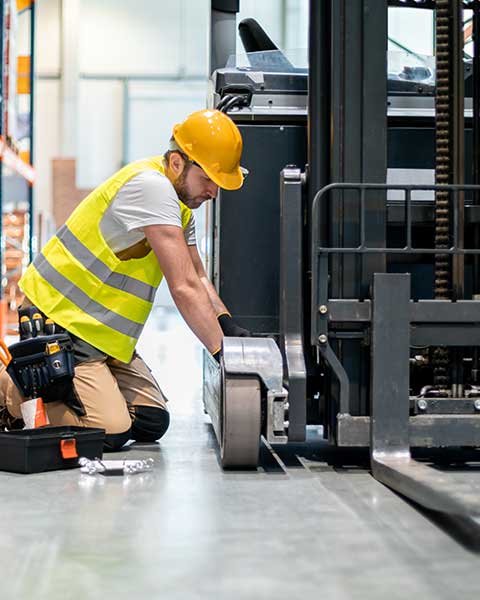 Looking for equipment-specific forklift training?
Check out our available forklift training courses and call us if you need any assistance related to the provided courses.