Scissor Lift
Scissor lifts forklift trucks are used to carry out at-height operations. This truck can escalate an operator vertically and grant him access to the task assigned. Also, it can be dangerous to operate scissor lifts with no experienced supervision. You can become a forklift operator if you undergo adequate training from Forklift Training Toronto. We consider equipment capabilities and apply safe work practices, our course gives an overview of the safety standards for aerial, boom, and scissor lift operations. It provides explanations of the various lifting requirements, as well as Province and Territory specific regulations. Course content includes hazard identification, avoidance, and control, in addition to practical information on safe work practices.
This course is for anyone(not limited to owners, drivers, supervisors, and workers) who work with scissor lifts. This online training course meets the requirements set forth by the Canada Occupational Health and Safety Act.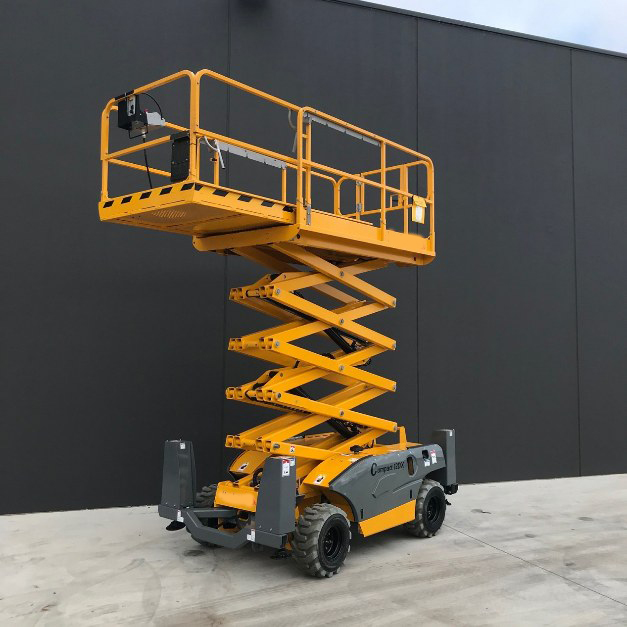 Looking for equipment-specific forklift training?
Check out our available forklift training courses and call us if you need any assistance related to the provided courses.