Overhead Crane & Rigging
Overhead Crane & Rigging module is structured for both individuals and organizations, comprising of both theoretical and practical segments. We provide an 8 hour of Overhead Crane & Rigging training to operators with different levels of experience. Course duration varies from a few hours to a few days depending upon the participant's learning ability. Training duration could be extended for operators with little or no knowledge upon request. Forklift Training Toronto will also assist you with recertification and other essential information. Call to know in detail about the course and enroll as per your flexibility.
We will train the operators on fundamentals and hands-on practice with the overhead crane & rigging machine. Also, this course adheres to meet OSHA, MOL and CSA standards.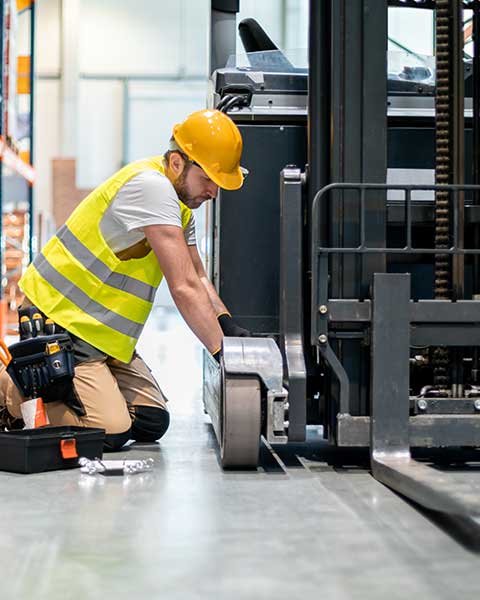 Course content includes the following segments:
OSHA Regulations

Introduction to Forklift Elements

Equipment overview & operations

Equipment limitations

Hazard awareness & prevention

Code of practice

Pre-use inspection

Function check

Load assessment

Rigging review

Safe lifting of loads

Personal protective equipment(PPE)
Looking for equipment-specific forklift training?
Check out our available forklift training courses and call us if you need any assistance related to the provided courses.