Fall Protection Toronto
The Forklift Training Toronto offers Fall Protection Training Program that includes both a theory and hands-on segment. Fall protection is required where workers are intended to work at heights. This course provides workers with the required knowledge to safely work at heights and prevent fall-related accidents. Participants will be instructed on how to correctly select, inspect, maintain a wide variety of fall protection components.
We have arranged a module that will cover the prevention of injuries and fatalities. We will educate on which fall protection technique to follow during different fall incidents. Course duration varies from a few hours to a few days depending upon your learning abilities. You need to secure 75% to get certified in our training course. To enroll please call today.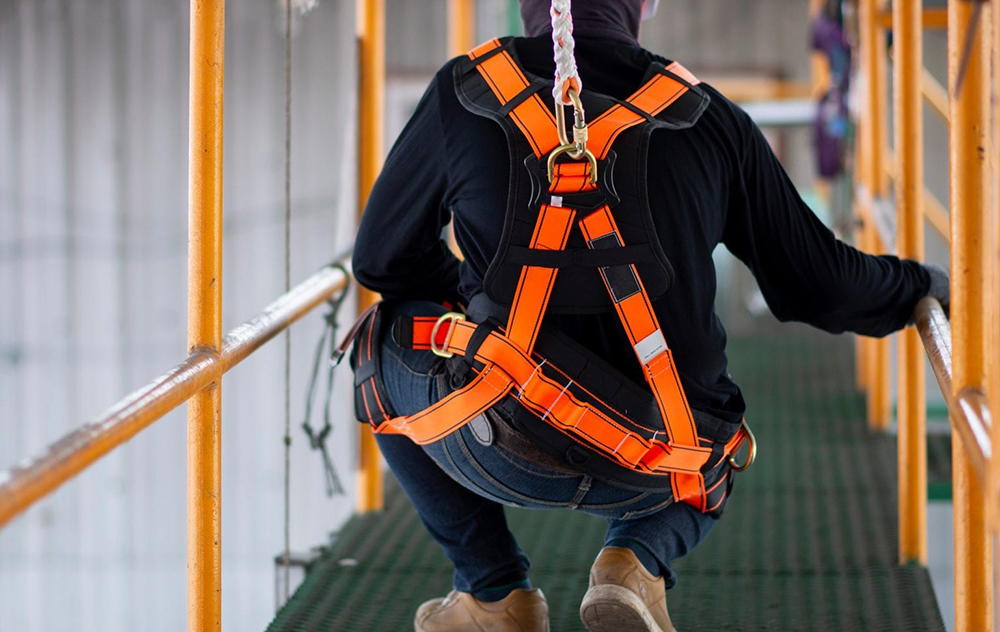 Looking for equipment-specific forklift training?
Check out our available forklift training courses and call us if you need any assistance related to the provided courses.