Counter balance Forklift Training
Our professional certification course for Counter Balance forklift allows us to train the trainers and help them learn the OHSA based course rules and regulations. When individuals or groups of employees need safety training, our train the trainer on-site or job-site program turns out to be more cost-effective compared to other training companies. Our certified instructors will train you to be an effective Counterbalance Forklift safety trainer for your company.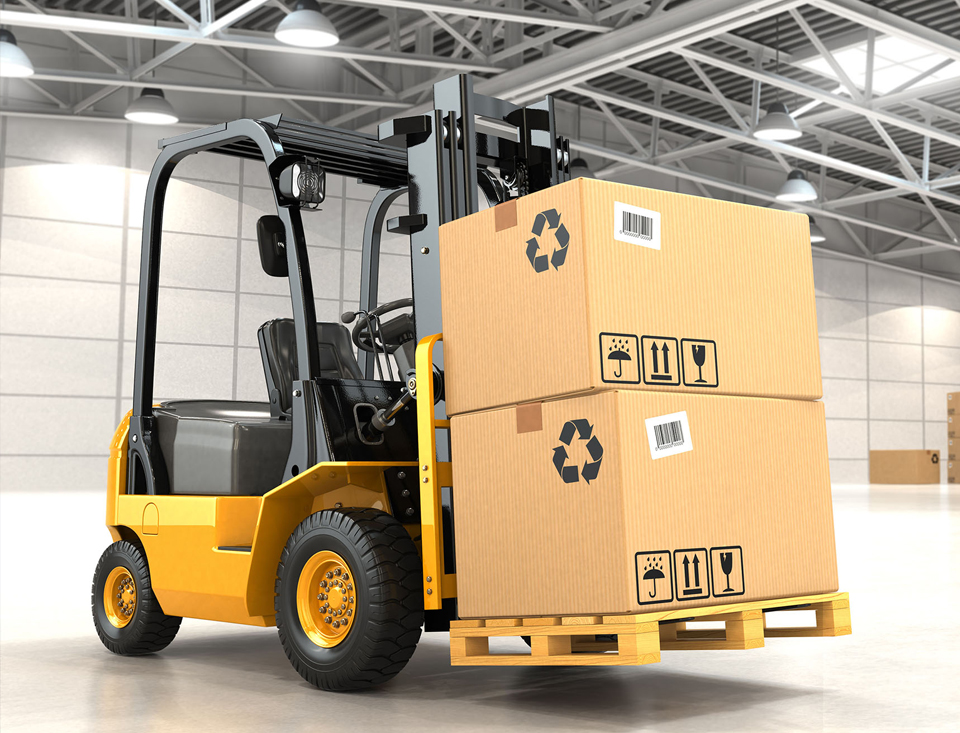 To help you get a certification in counterbalance forklift training, we provide safety training that covers the following topics and practicals:
Related Legislation And Guidelines

Causes Of Accidents Including Injury And Damage

Load Integrity And Selection

Operator Responsibility

Dock Area Safety

Pedestrian Awareness

Truck/ Trailer Inspection

Loading/ Off-Loading Procedures

Pre-Shift Inspection And Reporting Procedures

Basic And Confined Area Maneuvering

Battery Charging And Changing
Looking for equipment-specific forklift training?
Check out our available forklift training courses and call us if you need any assistance related to the provided courses.